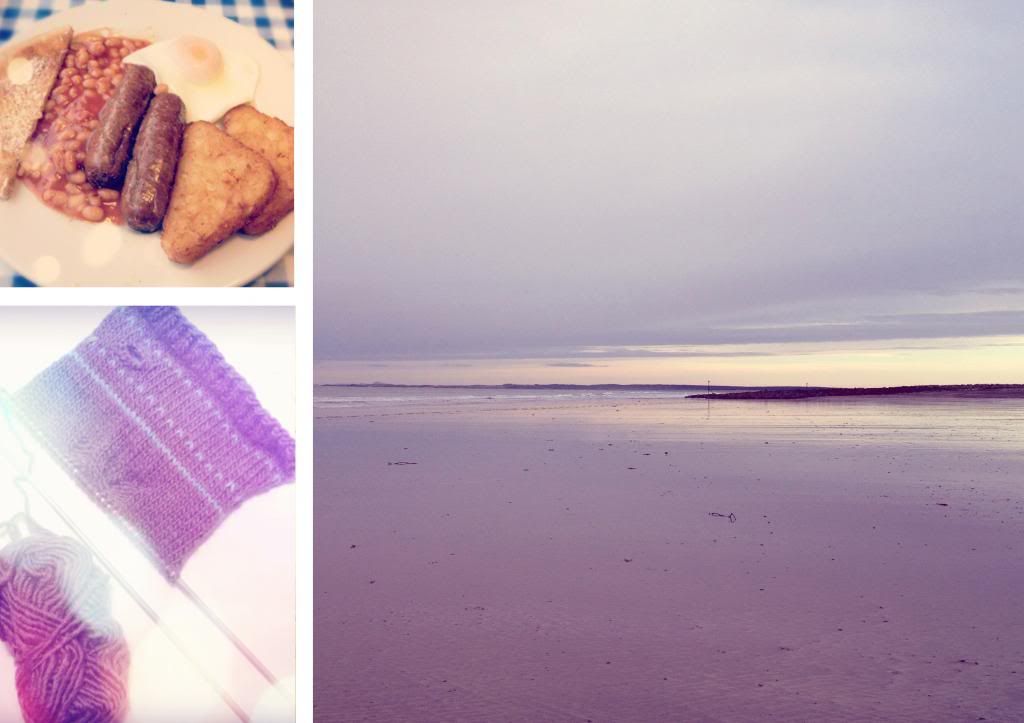 My weekend has been a very lovely and enjoyable one, with a little too much strawberry cider and honey Jack Daniel's...
I've started on my Christmas shopping, just about! I still have a lot to sort out, and I can't believe Christmas is a month today. I want my gifts to be really unique this year. There's a food and craft fair at Portmeirion next weekend which I think I'll go to. I love absorbing the Christmas spirit!
I have another little 'event' next weekend, my friend Lora is hosting an afternoon of Christmas shopping at her unit in Glynllifon with special discounts and offers. I'm going along to supply some freshly baked cakes, mince pies and a good old cup of tea! I'll be posting further information on here this week for anyone wanting to come along!
For the time being, that's all I have to show! I have some DIY Christmas wrapping ideas coming up soon, as well as baking posts and a post swap!
I hope you've all had a very lovely weekend.
x