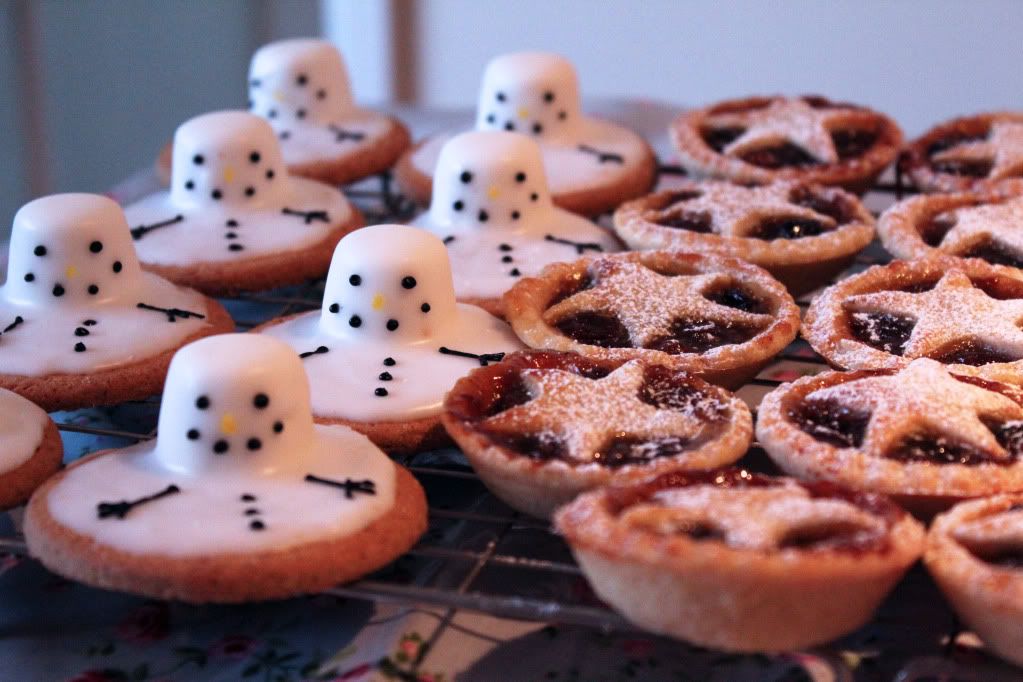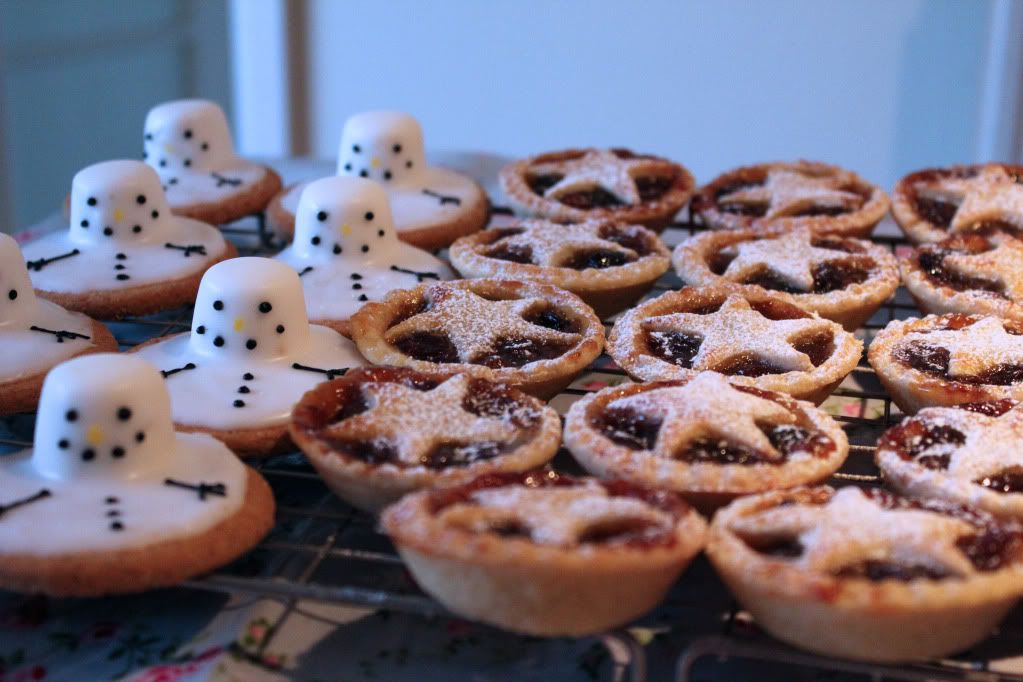 I recently came across Becky's cute little melted snowmen biscuits and had to give them a go!
They were really easy to make, although a little time consuming due to the details, but if you make them in batches, you're good to go!!
If I decide to make some more before Christmas, I think I'll make my own gingerbread biscuits!
For this recipe, you will need...
Plain biscuits of your choice
Icing sugar
Marshmallows
Icing pens
Place a little bit of icing sugar on your biscuit to make sure your marshmallow stays in place. Cover the entire biscuit and marshmallow with icing. Once your icing has set, it's time to get creative and decorate your snowmen...
Let me know if you decide to make your own melted snowmen! I guarantee they'll be a huge hit!
x