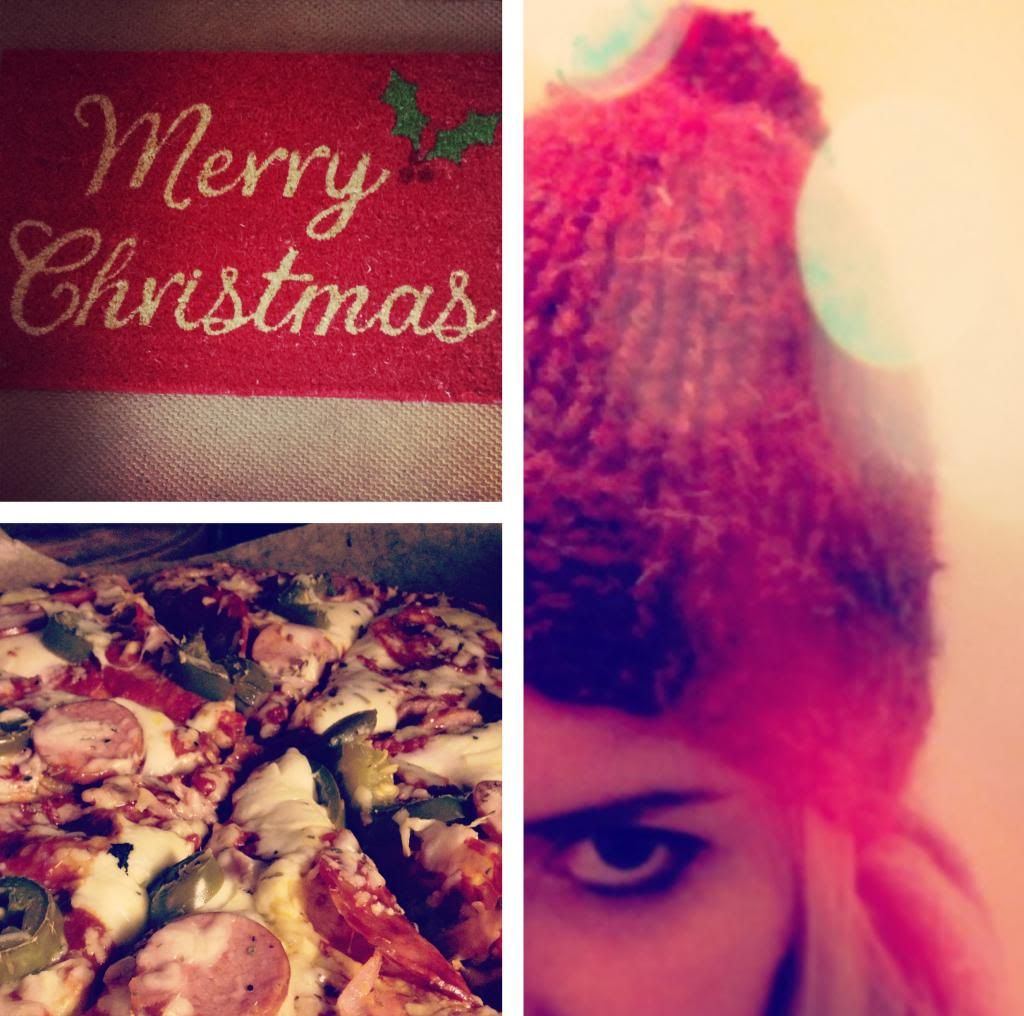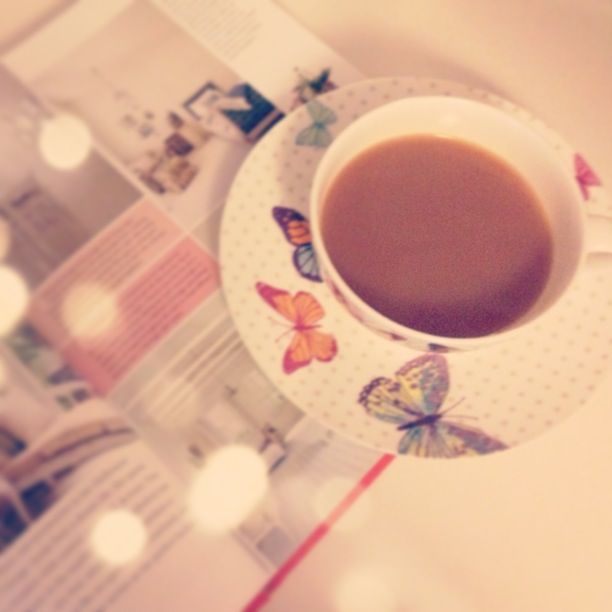 It seems I haven't posted on here for quite some time once again. It's definitely one of my New Year's resolutions to blog more often! Sorry to all you lovely readers...
Well, I haven't been feeling quite myself lately. But with the helping hand of my new boyfriend (who's extremely lovely - I won't go into too much detail - it's still early days!) my feet are firmly back on the ground and I'm starting to discover what I truly want out of life. Most of my resolutions are to delve into the things I enjoy the most - knitting, photography, blogging.
Anyway, as for my Christmas break... It was very lovely. Here are just a few snapshots of what I've been up to.
I hope you've all had an extremely lovely Christmas break and a very lovely start to the new year! I'll be back very soon with some more exciting blog posts I hope!
x