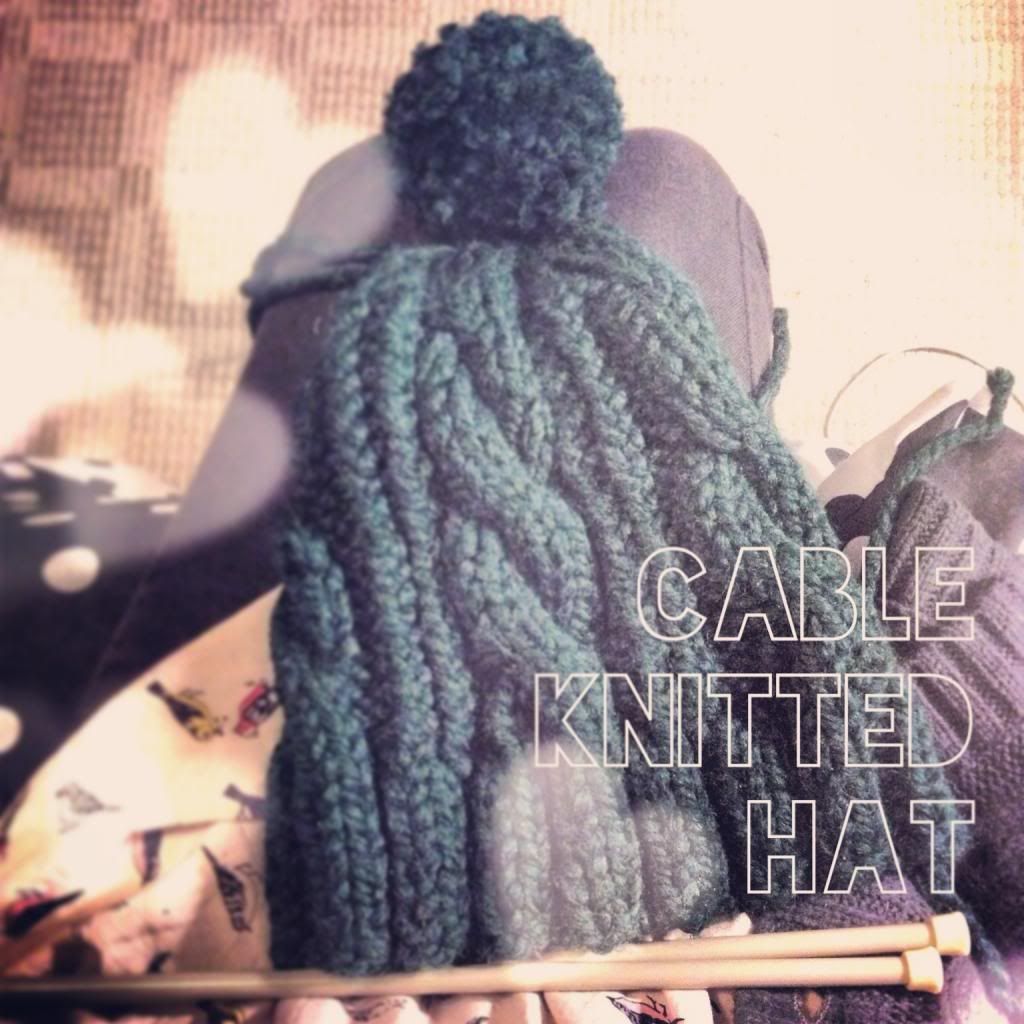 Another week has been and gone, and although I don't have much to show, I definitely feel as if I'm trying out new things and actually achieving something!
Tomorrow will be the first day of my knitting club. A lot more than I was expecting have shown an interest! I'm hoping to take my camera with me so I can share some snaps up on here.
I've been knitting a lot more lately. For some reason I'm really in the mood to knit. I love being able to create something that's unique and completely my own.
I also knitted the cabled hat above for the lovely
Sophie
!
As for my life in general, no updates at the moment! My birthday is coming up in a month's time, and I'm seriously panicking as I need to sort something out! I'm thinking of staying
here
for a night or two either before or after my birthday. Gorgeous aren't they?
I have a baking review coming up this week which I've been excited about. As well as a green smoothie challenge update!
I hope you've all had a very lovely weekend.
x