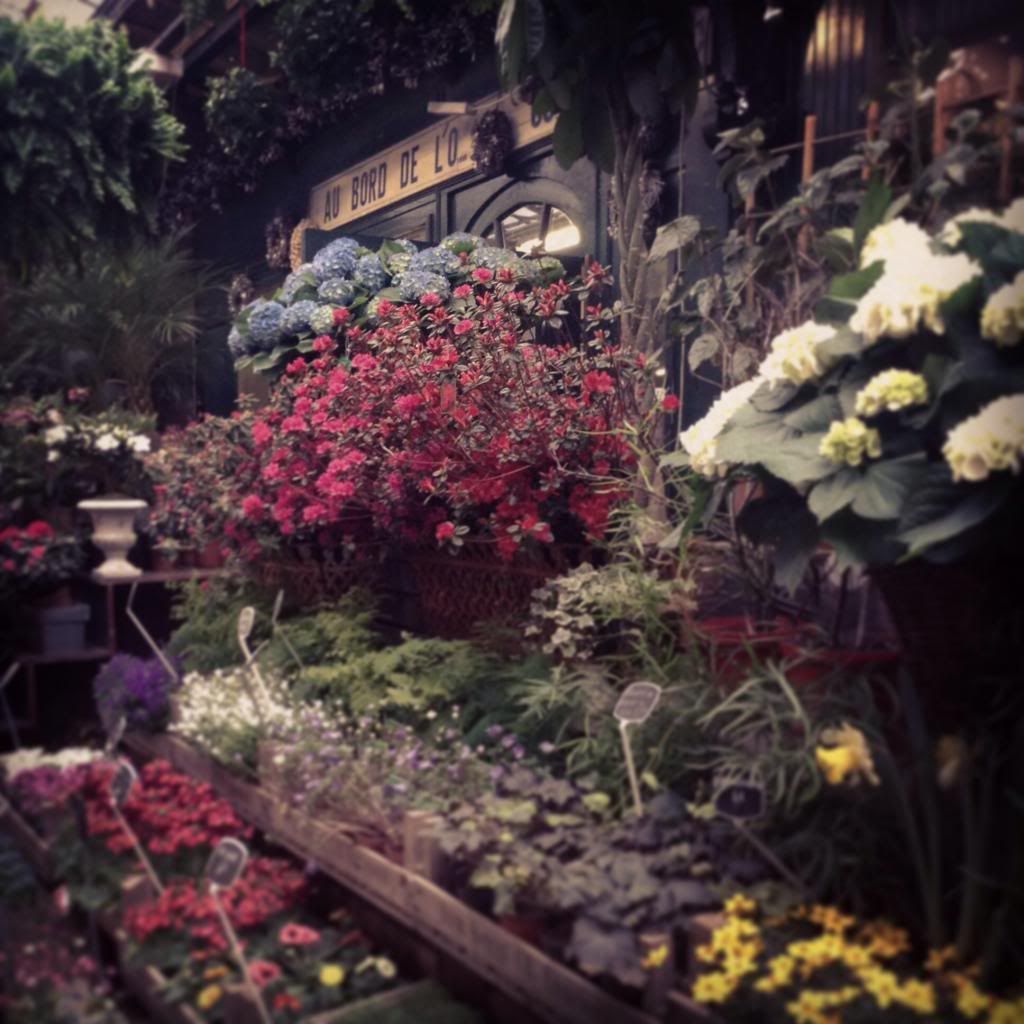 "Paris is the most beautiful in the rain."
I'm not quite sure about the above quote. Our last day in Paris was spent in the rain, and of course we were absolutely soaking! However, I absolutely love Paris.
We booked our holiday late Tuesday evening - our hotel was booked on laterooms and our flights with easyjet. We had enough time on Wednesday to pack our suitcases before we left for Liverpool after lunch. Our flight was hassle free, landing in Paris just after 8pm.
We stayed at the
Taylor Hotel
, which was beautiful. The rooms were a little small, but most of our time there was spent exploring the streets of Paris, all we needed was somewhere to sleep and have a shower. We went out for a lovely meal after we arrived and drank some wine (or a little too much in my case!)
The following day was spent at the Sacre Coeur and Montmartre. We watched Amelie before we left, and so a visit to Cafe des Deux Moulins was definitely on the list!
We truly had a very lovely time. Paris is definitely somewhere I'd love to visit again and again...
If you have any more questions about where we went out for dinner or visited, let me know!
x