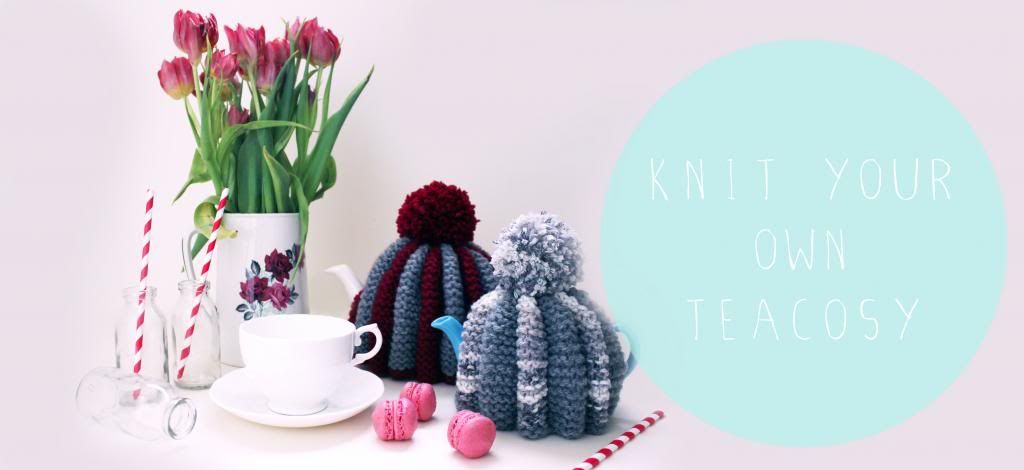 Lately, I've been obsessed with knitting tea cosies! Ok, so I've only knitted two of them so far, but I'm intending on knitting more - as a 'change' from the others, and as gifts for people.
I found the pattern on Ravelry, I'd seen some other similar ones, but the pattern completely confused me. I still get confused by them, but I'm tackling them one at a time! It's extremely rewarding once you get the hang of something. This pattern requires a lot of crossing over at the back, which helps with the pleating, but also creates an incredibly warm almost double knitted cosy.
Pattern can be found
here
Be sure to let me know if you decide to knit one!
X