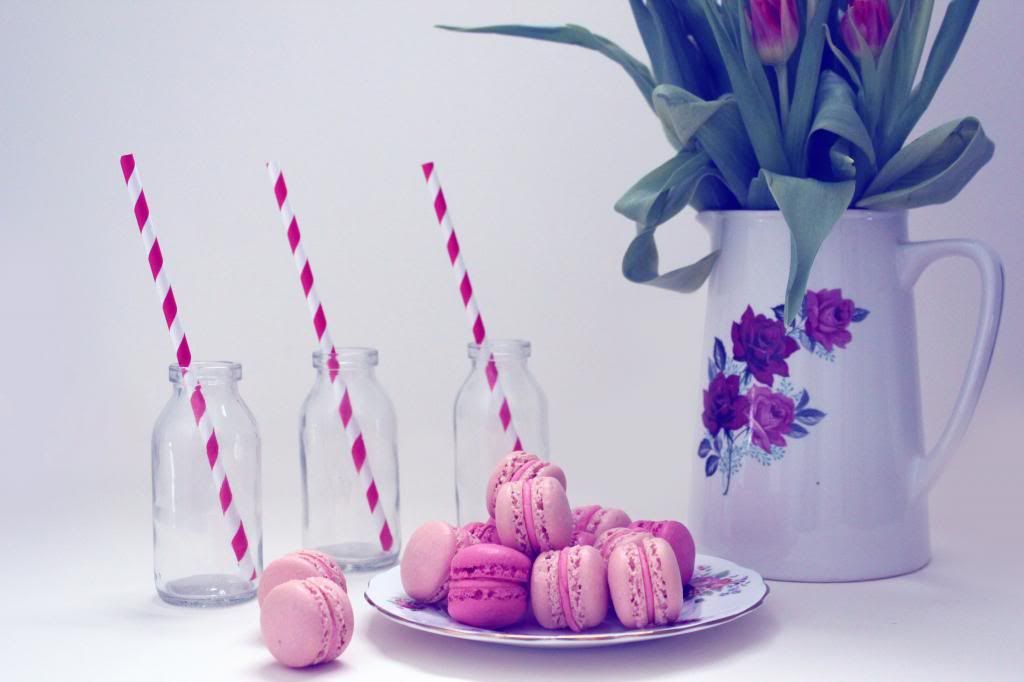 I really don't post often enough on here...
Huge apologies for being completely hopeless!
Anyway, it seems I've actually been rather busy these past few weeks. Not just 'busy doing nothing, time flies and I haven't managed to do a thing' either... A few weeks ago, I offered to help out the lovely Jane at
Jane Rose Cakes
. I've been taking some photographs of her beautiful cakes, and I've been truly happy with the results (pictured above!)
I've also been spending a lot of time knitting. I have a few tea cosies on the go (all for birthdays coming up!!) Although this blog post doesn't contain any knitting photographs, believe me, I don't think I've ever knitted so often in my life! I have another knitting club session tomorrow, and I'm hoping to finish the other side of my cosy ready for a birthday next week. The pattern was shared on here last week, so if you've managed to get your head around it, let me know!
I think this week is about some quiet time, some time to read and finish off my knitting projects. I'm hoping to go charity shopping on Saturday for some bargain hunting. I told myself two weeks ago I'd go charity shopping, and I still haven't been yet! I must go...
Anyway, I hope you've all had a very lovely weekend.
x