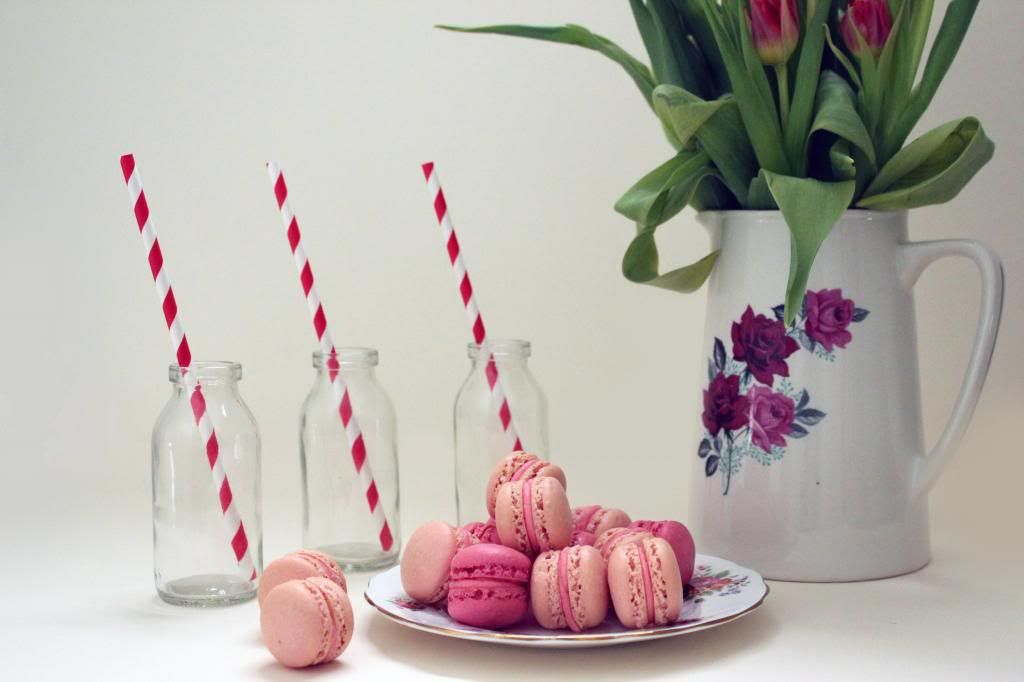 I've been absolutely obsessed with Jane's cakes for so long - when I got those gorgeous cupcakes on my birthday, I fell in love even more! I've recently been taking some photographs for Jane for social media purposes, we both have similar tastes and styles, and it's been a pleasure to work alongside someone so talented!
Anyway, I wanted to get to know her a little bit more, so she decided to be a part of a Q&A on my blog! Here's what I asked her....
Introduce yourself!
My name is Jane and I am the owner of the wedding cake company 'Jane Rose Cakes.' I run the business full time along with my celebration cakes company 'Tea Time'. I specialise in traditional sugar craft which is the art of making botanically correct flowers from sugar.
What inspires you?
I am inspired by all areas of design, especially fashion and textiles. I read fashion magazines and blogs to stay aware of what's current. Inevitably what's in fashion translates into wedding themes and 'looks' which I interpret into cake design. Additionally nature is a constant point of reference. I often buy flowers and visit my florist friends when I need an inspiration boost!
So, what did you study at university?
I studied for my Fashion BA in Manchester and then my MA specializing in womensear knitwear in the Royal College of Art London. I then went on to work in the fashion industry for a year, before moving back to North Wales to study sugar craft.
How or why did you start making cakes?
It's strange really, it happened quit randomly. I ran an antiques stall on brick lane and Greenwich market and ended up making little cakes to sell alongside the antiques. The cakes sold better than the antiques and it was then that I made the decision to start my own cake business.
What's it like owning your own business?
Its brilliant! I love it! I suppose the worst thing is never really having a day off, especially since I work from home. I wouldn't have it another way though.
Which project did you enjoy the most?
Probably the sweet table I made last May, which was featured on the Whimsical Wedding Wonderland blog. Mari and Tom were married in a beautifully decorated marquee at Mari's family home. It was a unique and personal wedding which I was honored to be a part of.
So, what's next for Jane Rose Cakes?
The next step for Jane Rose Cakes is to re-locate. I would like to expand and as the business grows find a bigger, more suitable space. (My kitchen at home never feels big enough!)
Any advise for others wanting to start their own business?
I would say the most important thing is to be prepared to work very very hard. Its not easy but the rewards are huge. I have often worried that I don't have enough time to fit everything in, or finish a really complex cake but I soon realized that you just HAVE to make time. Even if it means staying up all night!




x