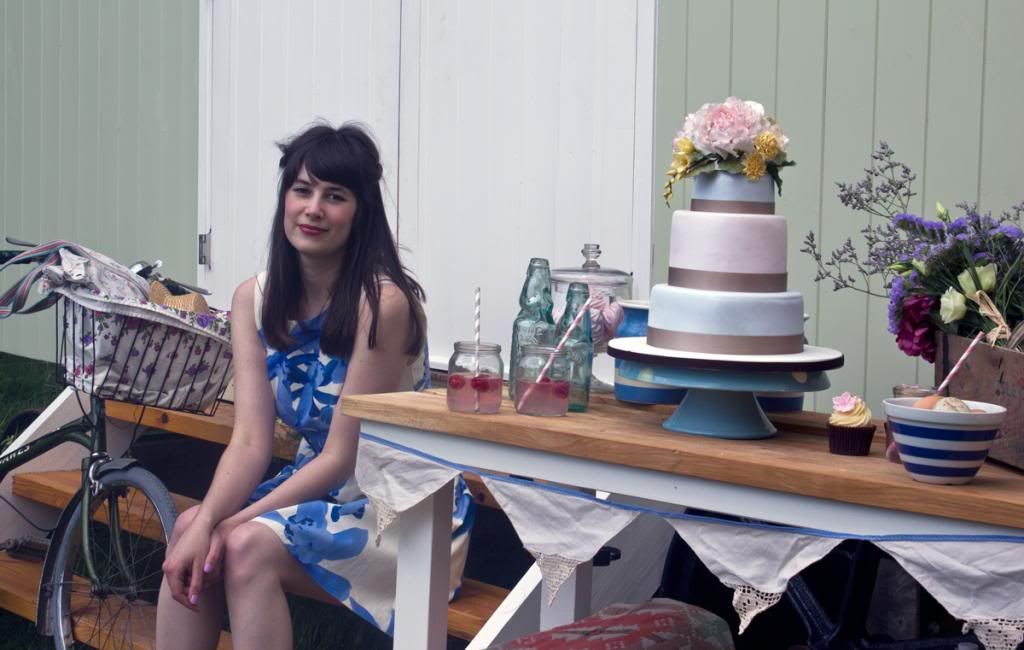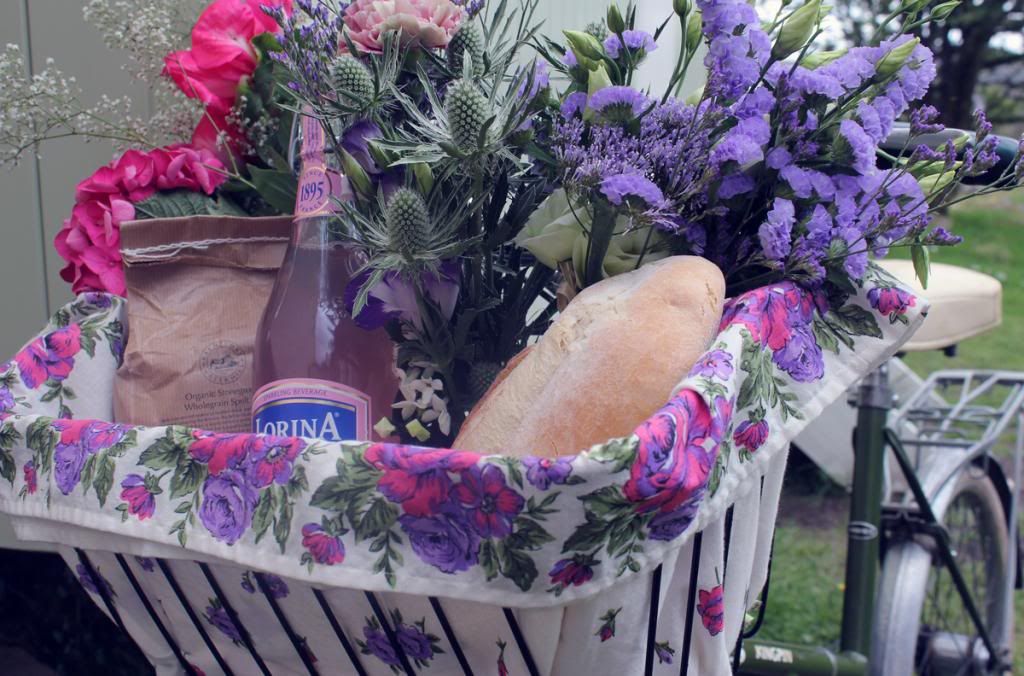 Busy busy busy.... I've been so incredibly busy lately!
I woke up early on Saturday for a photo shoot with the lovely Jane! Our cars were packed full of vintage and second hand stuff we had, found or borrowed for the day. Even my new vintage bike made an appearance (I am well and truly in love with this bike, I'll be posting more photographs of it soon)
I'm really happy with how the photographs turned out - and to think it was meant to rain that day, the weather stayed dry for us.
Otherwise, life as always has been fairly busy...
I've been taking a lot on recently, which is great for me, but not so great for my blog...
I hope you've all had a very lovely weekend. I'm excited for our long weekend ahead.
x