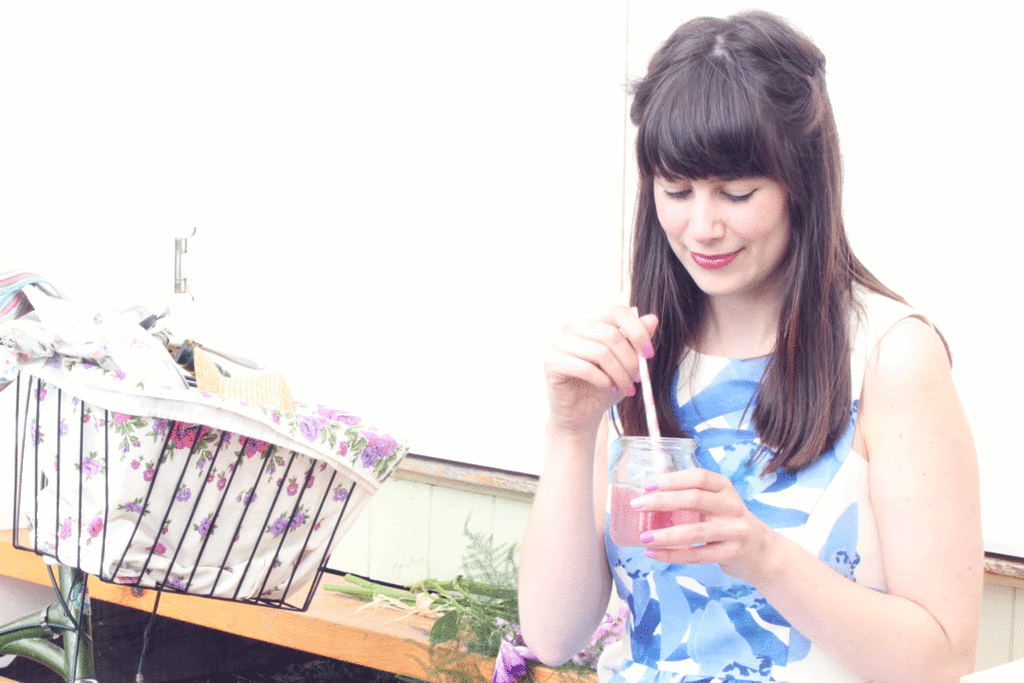 Hello Thursday, I'm very glad to see you!
Very much looking forward to the long weekend, although I have nothing planned at the moment.
I have a little animated photograph to share with you all, something I made after the photo shoot last Saturday.
Jane and I are planning another photo shoot very soon which I'm looking forward to.
Gosh, I've been busy lately.
Anyway, I have two lemon cakes in the oven... Yum!
I'll take the time to write something decent on here soon...
x