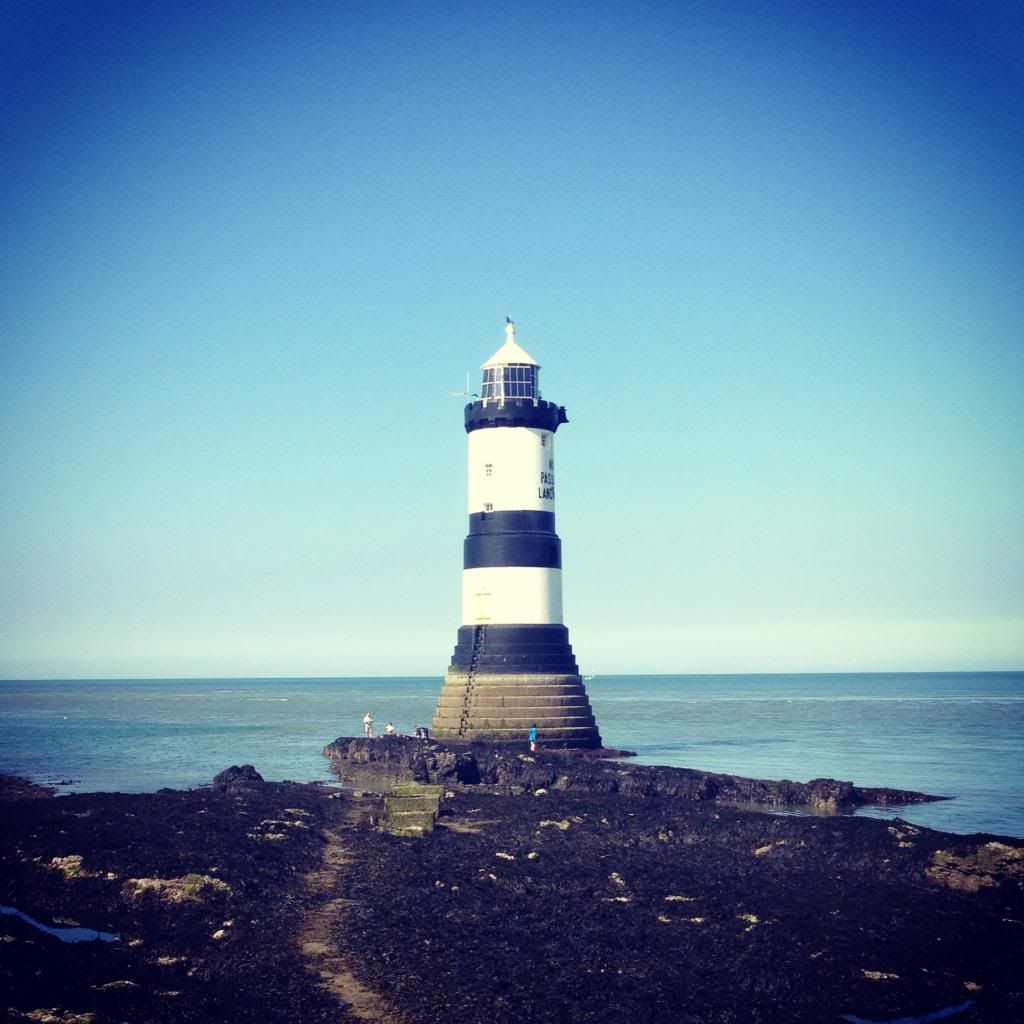 Life has been hectic lately, I rarely find the time to get blog posts sorted! These photographs were taken a while ago, and I've got so much more to show you! The weather has been lovely in north Wales (up until last Tuesday) Last weekend was spent 'celebrating' being with my boyfriend for 6 months. When I say 'celebrating' we had a pizza and a pint - and it was lovely! This weekend I pampered myself after receiving a lovely voucher as a thank you gift from Jane. I never go to a salon or spa for treatments, so it was very lovely! I ended up getting eyelash extensions (will post a review!), a much needed eyebrow wax and a shellac manicure.
My boyfriend is having his birthday in a few weeks time which I'm also looking forward to. I've booked a week off work and I'm very tempted to book for us to go somewhere... Another plan is to see where it's meant to be sunny, and just go there! We'll see...
I hope you've all enjoyed the weekend!
x