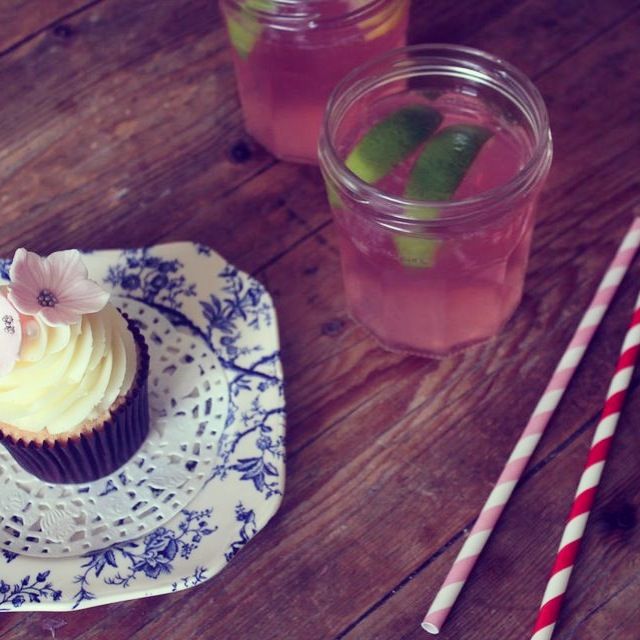 I made some very yummy pink lemonade over the weekend. I've been wanting to make homemade lemonade for quite some time, and I had the perfect opportunity to do so when I knew I was going to be photographing the lovely Jane! I used it as a lovely prop to take some photographs outside in the lovely sunshine we've been having these past few days.
It would be perfect teamed with some alcohol as a cocktail, or on its own with some fizz!
Here's the recipe...
1 cup water
1 cup sugar
6 lemons juiced
4 cups of cold water
1 cup of cranberry juice
The recipe is very simple to follow. All you need to do is dissolve 1 cup of sugar in 1 cup of water over a medium heat. Let this mixture cool down (this will be your basic syrup)
Once cooled, add your lemon juice, 4 cups of cold water and your cup of cranberry juice. You can also add some sparkling water at this point if you want to add some fizz.
Pour your lemonade into a swing top bottle if you have one, or in a jug with some chopped lemons and ice cubes!
Enjoy
x