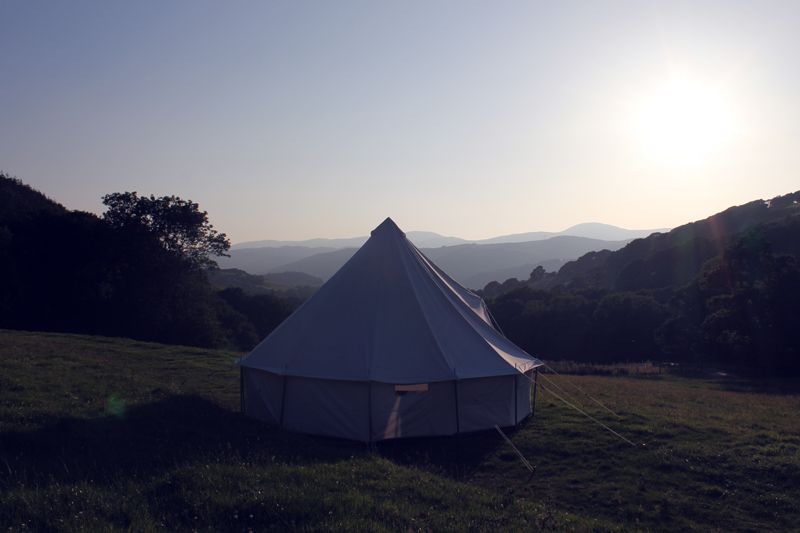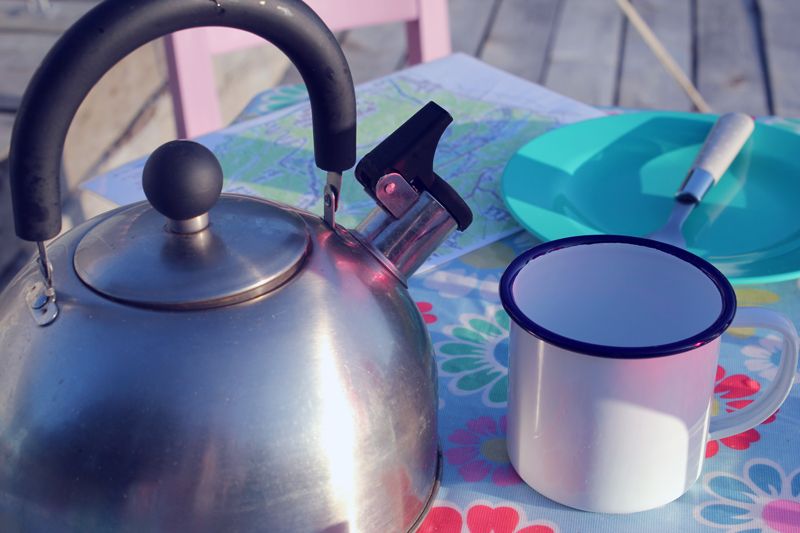 Hello!
It's been a while since I posted on here. In fact, I've been extremely busy! It was my boyfriend's birthday on Tuesday, and I wanted to make sure he had a good time.
Regular celebrations took place, we had a BBQ and drank lots of cider in my case...
We also had a week off work, and I was desperate to find somewhere for us to go. Venice, Amsterdam, London... They were all considered, but instead, we settled and stayed here in Wales - we went glamping! It's something I've been meaning to do for quite some time, and it was definitely a fantastic experience.
After spending many hours on the internet looking for glamping sites in Wales, I finally came across
Beudy Banc
through Cool Camping. I immediately contacted the owners, and shortly after, it was all booked!
Thanks to the SatNav, we found the site instantly. After being greeted by the lovely owners, we made our way up to the bell tent located up the farm lane with beautiful views over the Machynlleth mountains. We were very lucky to have the site all to ourselves.
It was a truly lovely glamping experience, and I'm sure we'll be doing it all over again soon.
www.beudybanc.co.uk
@beudybanc
x