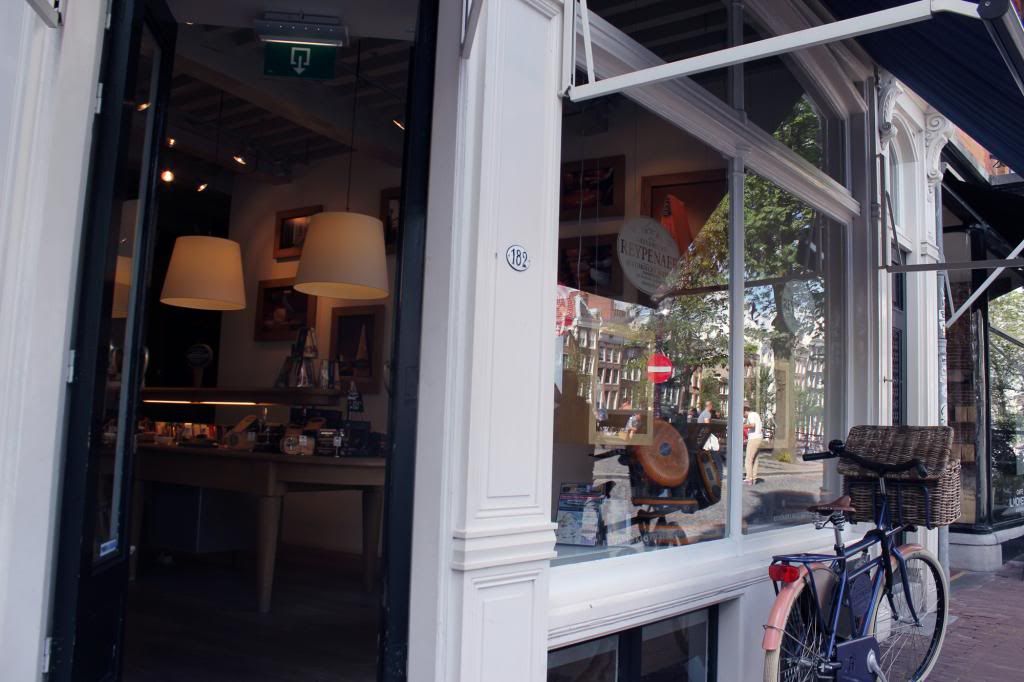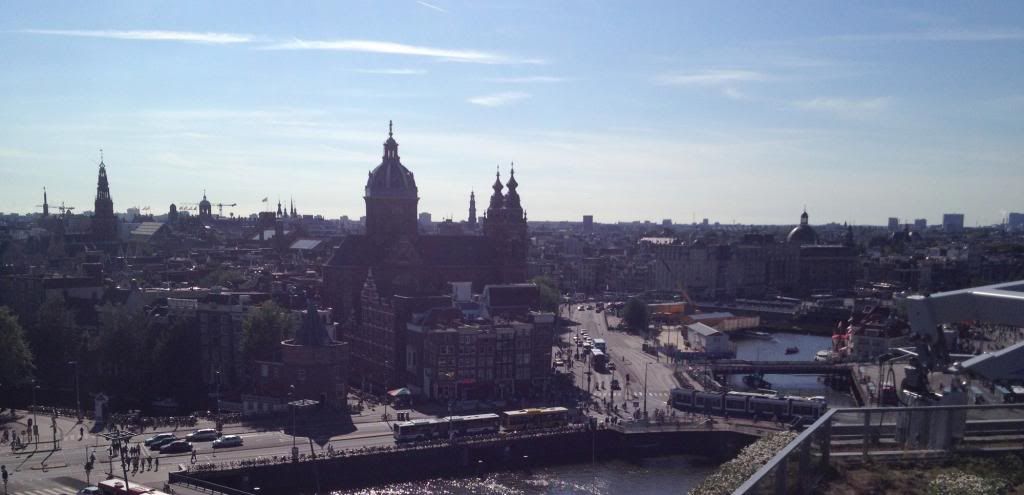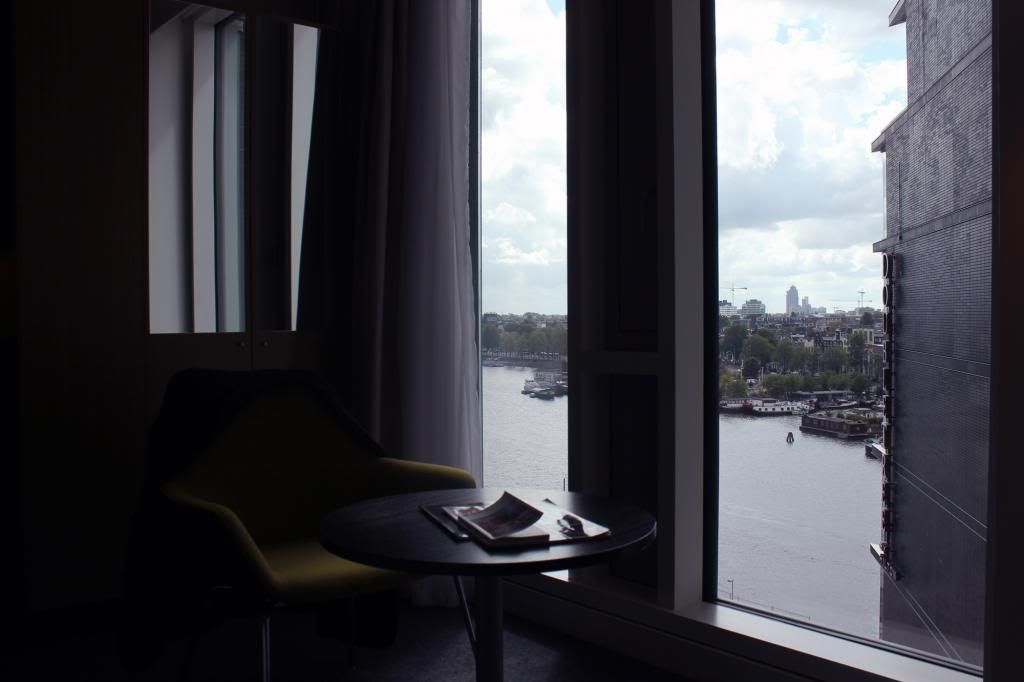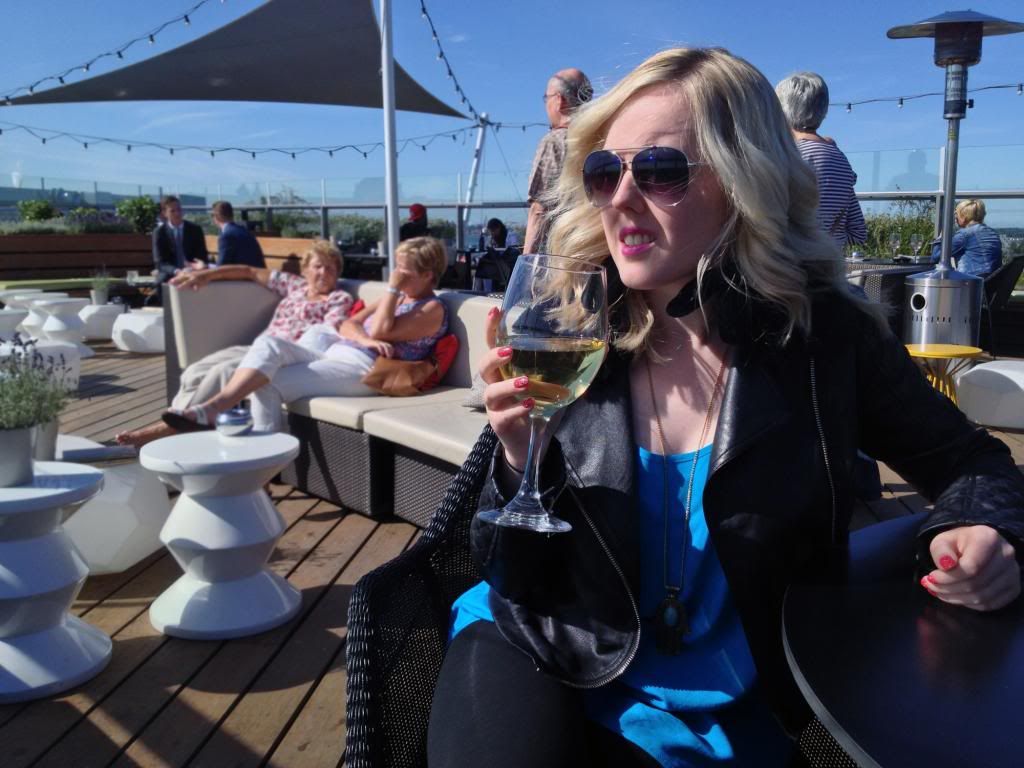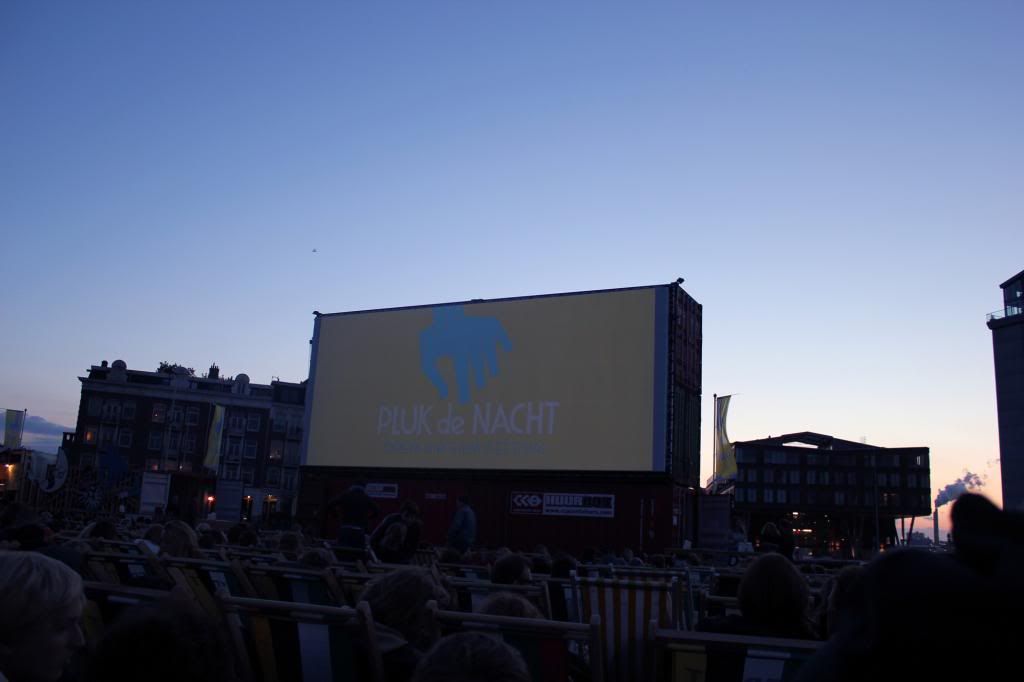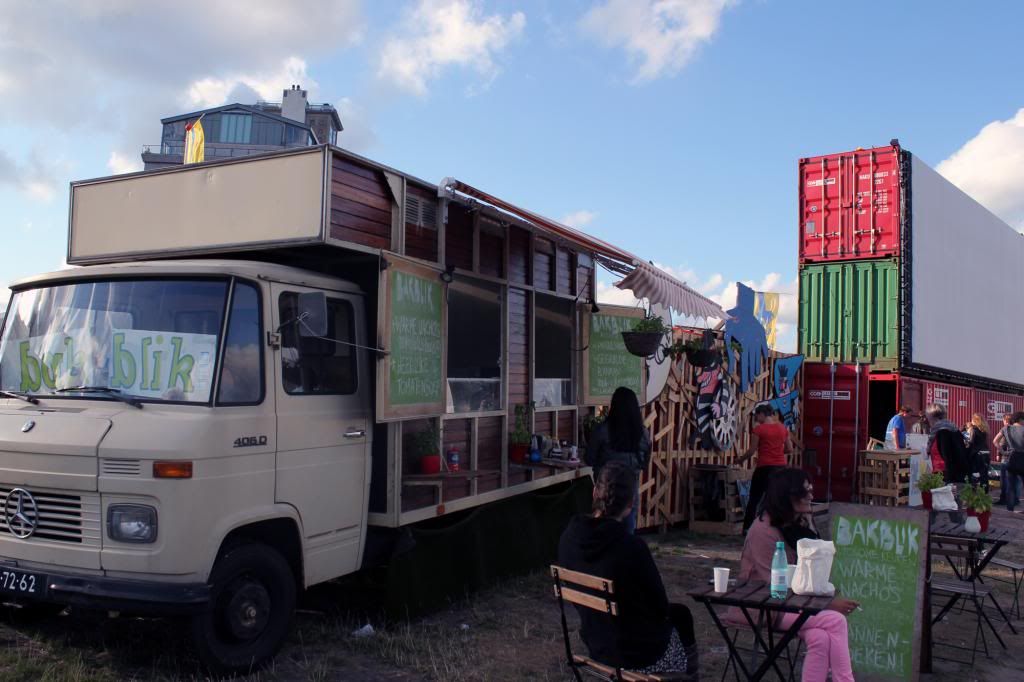 Hello!! In case you didn't know, I've been away to Amsterdam for a few days last week... But now I'm back home and it's back to work tomorrow.
Before visiting Amsterdam, I was a little nervous - I wasn't sure whether I was going to like the place or not since I only knew two things about the place, and they're not particularly positive in my opinion. We arrived very early Tuesday morning and were very pleased to be given a room 5 hours earlier than the check in time. We stayed at the Double Tree by Hilton which was very lovely. The Sky Lounge absolutely won us over when we booked it, but it's also located near the train station which is handy when you're travelling to and from the airport.
A much needed rest was in order as we slept for the next hour or so! We already had plans for the afternoon, a cheese tasting session at
Reypenaer.
I'll probably be writing another post about our experience soon, but I highly recommend it. The entire tasting session lasts about an hour, and if you succeed, you'll receive a cheese tasting expert certificate - which we did!
Many glasses of wine later, we decided to head off to
Pluk de Nacht
which is an open air film festival. I'd heard of it during my 'Amsterdam Research' last week, and I'm really glad I found out about it. We arrived a bit too early for our liking as the film doesn't start until it gets dark! They show a short film to begin with before moving on to the feature film. We only managed to keep our eyes open through the short film before heading back to the hotel!
We mostly explored the city by foot, although biking is extremely popular over there. Their bikes are gorgeous, I kept on dreaming of owning one. If you fancy it, there are many places you can hire bikes from all over the city. It was a little too crazy for our liking, plus we weren't too familiar with the roads or cycle routes either.
All in all, I've had a fantastic week. Amsterdam is definitely somewhere I'd like to visit again. Two nights just weren't enough for us!
Anyway, I hope you've all had a very lovely weekend.
x