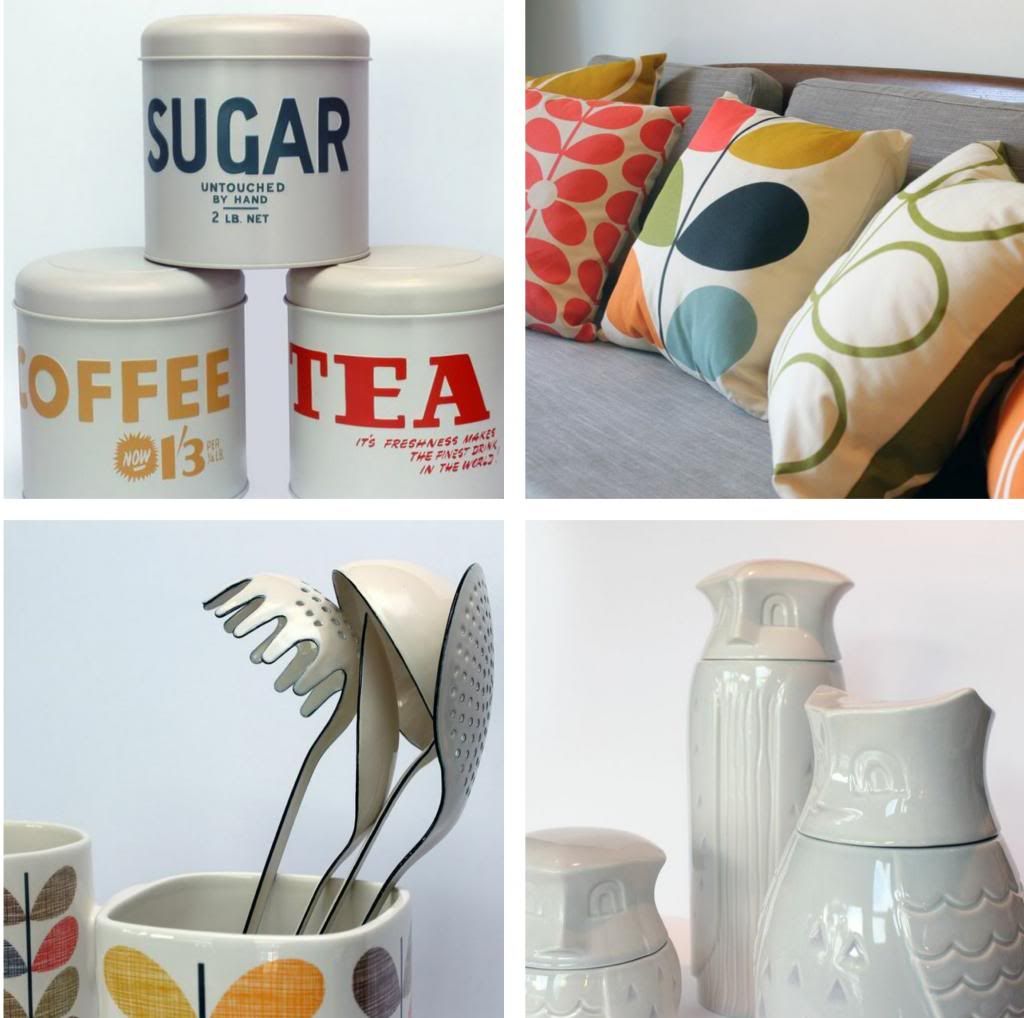 I've been away from my blog for a little while.
Sometimes just because I'm not feeling inspired to write anything, and other times, life has been getting in the way in general.
Monday morning, my dad was rushed to hospital after he collapsed at home. It's been rather difficult as we've lost mum, even though both my brother and I are very much old enough to look after ourselves! This week has been unexpected, and all over the place...
Anyway, last Sunday, I had been taking photographs for
Space Like This
, a very lovely shop in Menai Bridge. Today, I looked through the photos once more and I'm really happy with them.
Here are just some of my favourites I took.
I promise I'll be a better blogger from now on and try to post regularly!
Just as long as I don't experience any more 'life' hiccups!
x