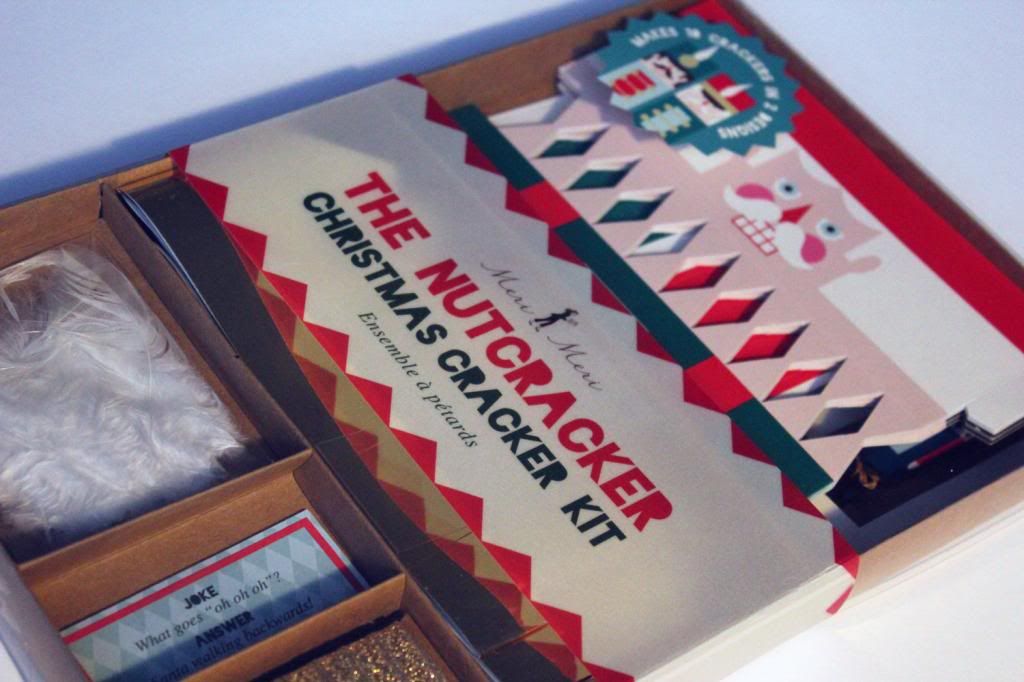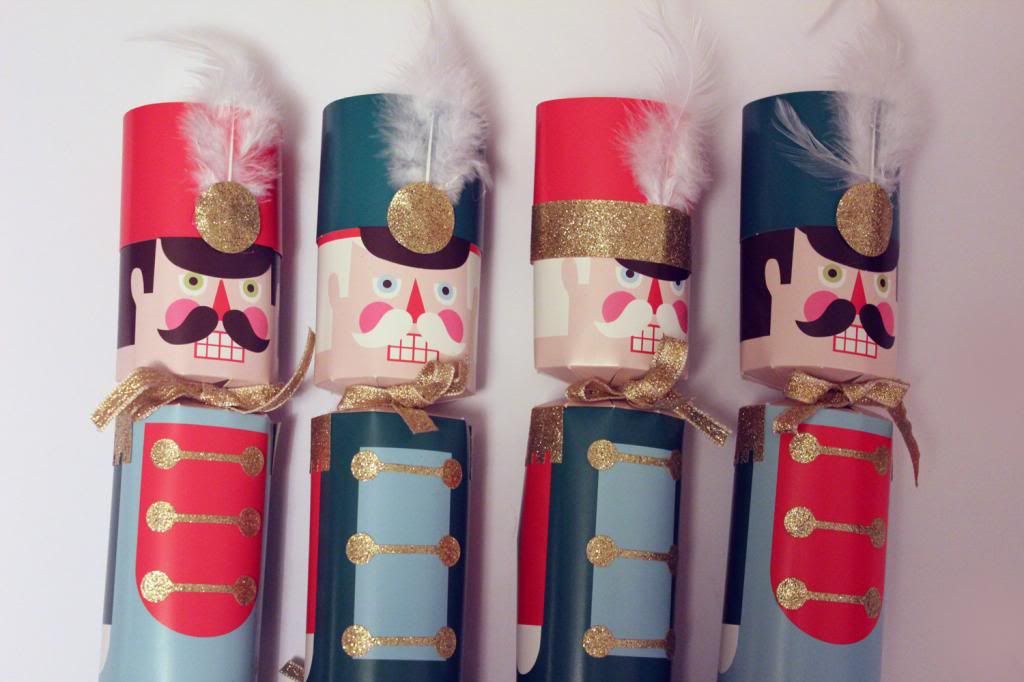 Happy 1st of December everyone!
I'm trying to be a little bit more organised this year, and get most of the Christmas presents sorted at the beginning of the month! I've also been busy assembling these adorable crackers and filling them with lots of lovely treats, instead of the usual rubbish you get inside Christmas crackers. These were purchased from
Not On The Highstree
t last week. I just had to share them on here as I think they're really lovely. I'm hoping to do the same thing each year now, it's such a great idea.
I'm also intending on making some DIY mulling spices sachets you'll be able to drop into a saucepan full of red wine! These will probably be handed out to be opened before Christmas - We all love a nice mug of mulled wine to get in the Christmas spirit!
I'll be sharing all my DIY ideas with you on here, although I'm not sure how many projects I'll have on the go this year!
As usual, the weekend has gone by so quickly, and it's back to work tomorrow. I'm still suffering from this silly flu, I've developed an awful chesty cough and feel really worn out. I hope it'll go away soon.
Next weekend will be spent at local Christmas craft fairs and celebrating the one year anniversary of being with my boyfriend with a lovely meal out!
I hope you've all had a very lovely weekend
x