It's been a while since I've had the time to write on here... I say it every time in hope I'll find some inspiration or time, and always end up failing miserably.
Between working full time, house renovations (still ongoing a year later) general housework, and other hobbies, finding the time for blogging doesn't come naturally. I often wonder whether my content is fascinating to read, wonder why people would stop by, but it always has and always will be a form of a personal journal to jot down my thoughts, ideas and what I've been up to.
As mentioned previously (and in other posts last year!) me and my boyfriend bought a house which was, in our opinion, in desperate need of renovating. A 100 year old Victorian terrace house turned into rental accommodation has indeed been taking over our lives for the past 12 months... Now, 12 months on, we see ourselves desperately trying to finish off what we thought would take a few months (not to mention the cost of everything, money does indeed run out!)
- I've included a few photos of our progress. Our latest achievements being the dining room and our lovely back yard decking.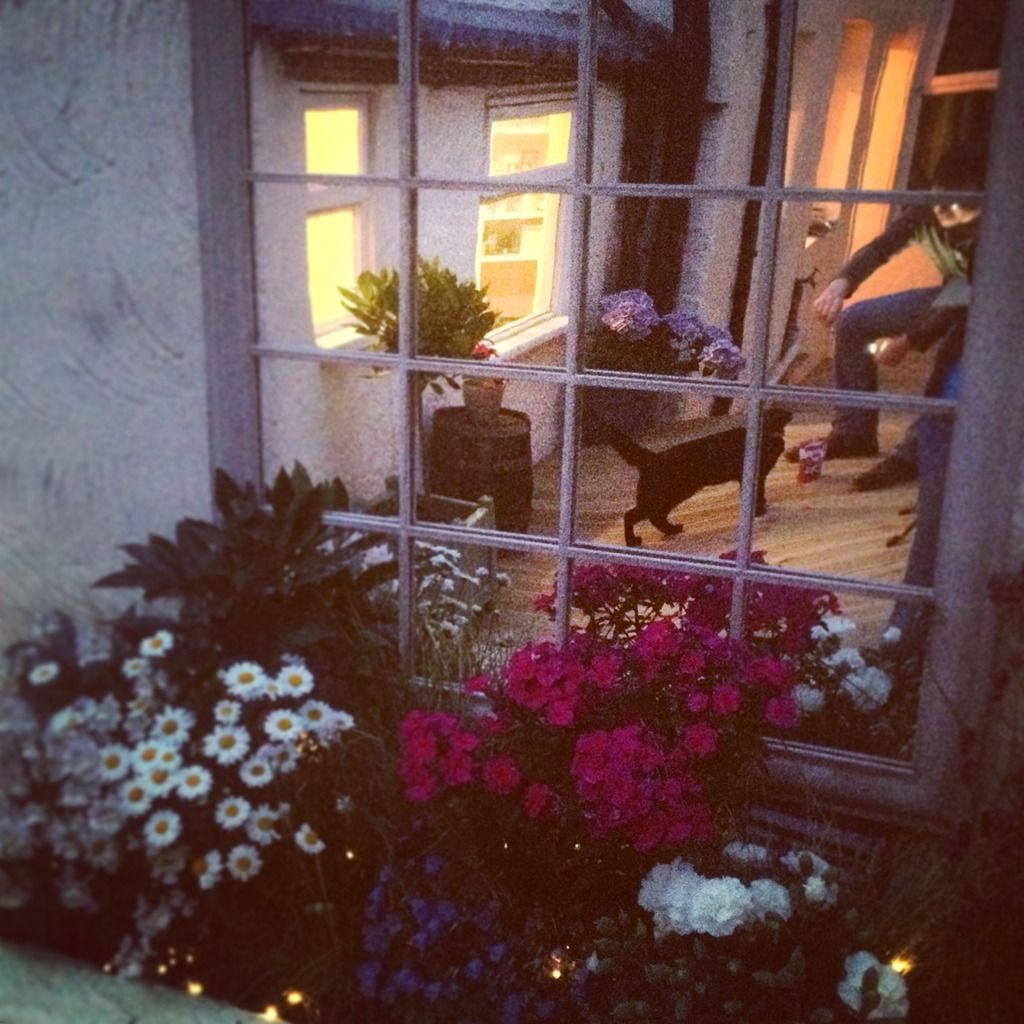 Two months ago, I also set up a knitting and crochet club with my wonderfully talented friend, Laura Cameron. I tried it before in a not so good location and it failed rather miserably towards the end. Now, with a new location and an enthusiastic bunch, it has been a success! After trying to learn how to crochet for probably a year (no exaggeration - and failed every time due to being a knitter) I finally got the hang of it! Now, 8 months on, I am extremely obsessed with it, and actually prefer it to knitting....! I feel as if I've come a long way since my first granny square project...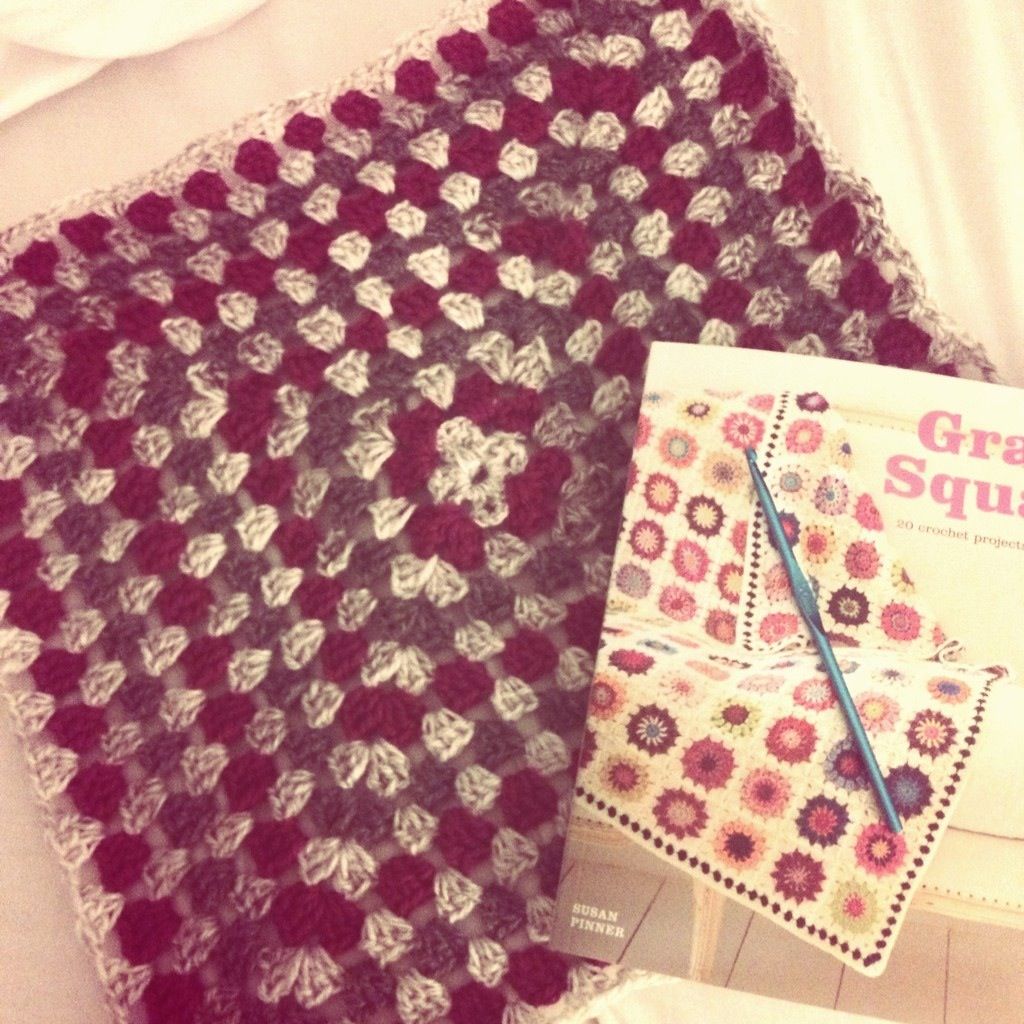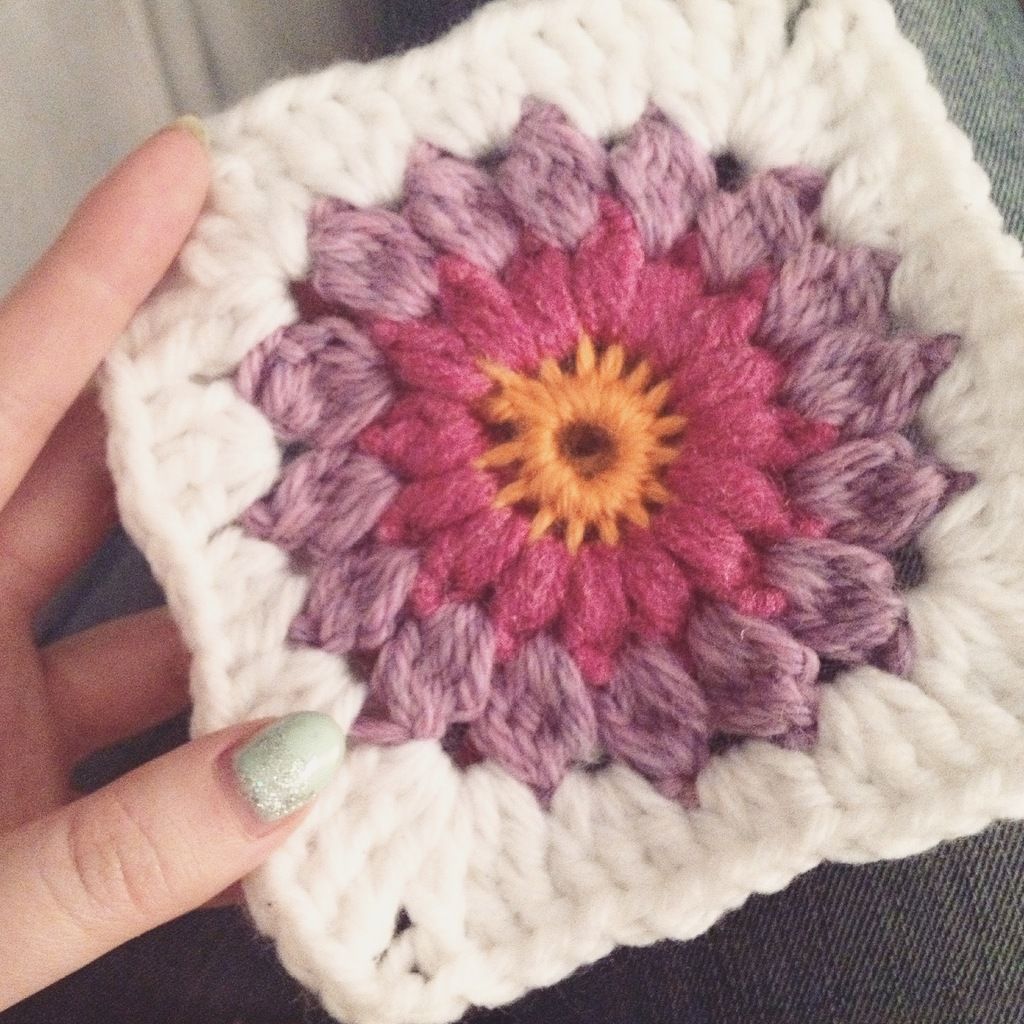 Hopefully I'll be able to share some of my crafty projects on here with you, as well as what we're up to as the knitting and crochet club.
For now, I think that's enough from me! I'll hopefully be posting again very soon...
Thank you for stopping by, if you've done so!